TO BOOK YOUR MINI CAB NOW CLICK HERE
Greyhound Cars
Running all over London

Offering you the vehicle of
your choice. Whatever the occasion.
We have a wide range of new and almost new vehicles available for hire, including the very latest in 'clean' vehicle technology in the brand new eco friendly Prius vehicle range.
We pride ourselves on appearance of both Vehicles and Drivers. We are now an 80% collar and tie driver mini cab company, but that doesn't mean it costs our Customers extra.
At Greyhound Cars London, we like to offer you a sense of style with every ride. With the help of huge advancements in technology, booking your car on line or via your mobile device was never easier, and is now the preferred choice of many of our Customers.
These illustrations show the carry capacity for each vehicle.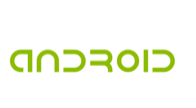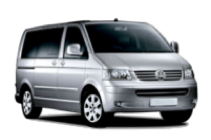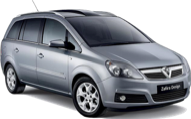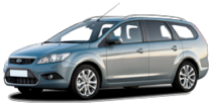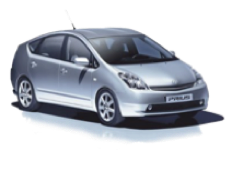 8 SEATER PEOPLE CARRIER
The favourite choice
for a large party with
huge luggage capacity.

ESTATE CAR
The number one choice for passengers with a large amount of luggage.


SALOON
Most popular and the most economic. The Saloon can carry
up to 4 passengers, and luggage as shown.
MPV
Most popular choice
for a small group


Copyright © Greyhound Cars Ltd. All Rights Reserved