Greyhound Cars
Running all over London
Drive with us today. One of our vehicles or your own.
Fuel Economy, smooth driving, and an eerie silence...!
Why not come and experience all of these in the brand new Prius or Prius + Company car fleet now available to hire at Greyhound Cars London.
Call Earl for more details on availability and hire / rental rates on: 020 3388 3388 or email directly to: driverapplications@greyhoundcars.co.uk
Help us lead the green revolution in the Mini Cab industry at Greyhound Cars London.We offer high quality cash and account work for MPV, saloon, estate and eight seater for owner and company drivers.
7 Great Reasons to Drive for Greyhound Cars
✷ Experienced drivers and beginners welcome
✷ MPV's and saloons available to rent
✷ Low start-up cost
✷ Quality collar and tie work available
✷ Full and part time work available
✷ 60% cash work
✷ Very busy cash and account circuit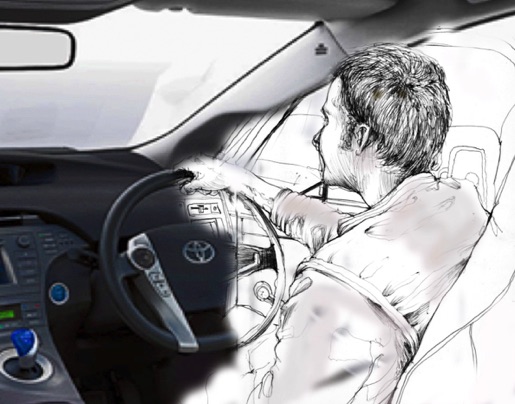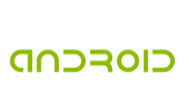 Copyright © Greyhound Cars Ltd. All Rights Reserved